No One Begins As "Strong" or "Fit"
It's a Journey That Starts at Your Own Level
Sign up for your complimentary fitness assessment today!
Secure your spot and begin today with our EXCLUSIVE online offer, absolutely FREE! Located in the heart of Sayreville
At Isabella Fitness, transformation is not just a goal; it's a journey we embark on together. Whether you're new to the world of fitness or picking up the pace after a hiatus, we're here to support and guide every step of the way.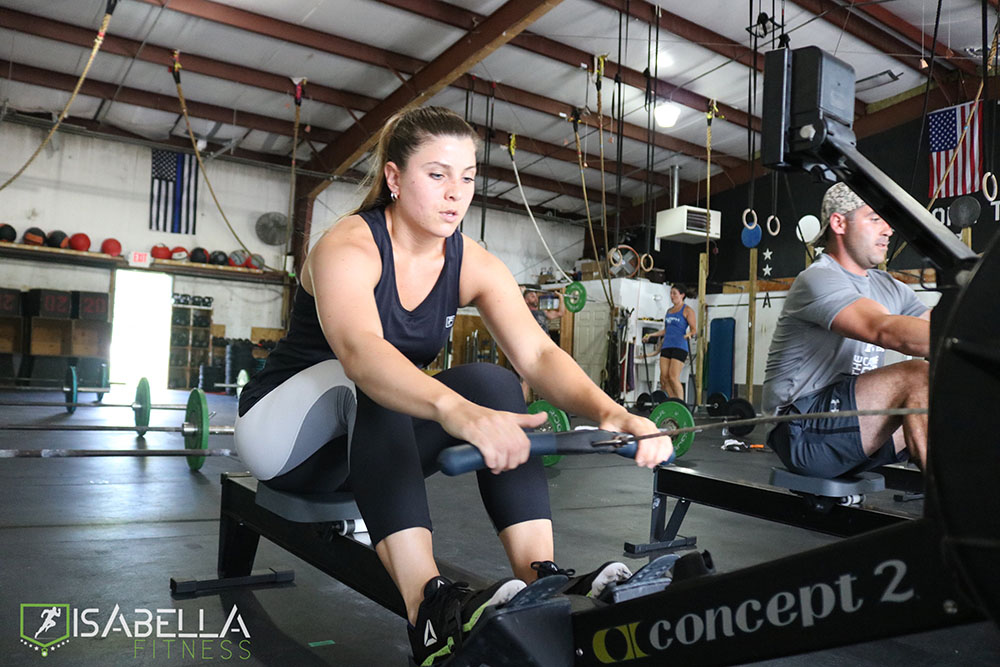 We understand that stepping into a new environment can be daunting. That's why we begin with a complimentary fitness assessment, tailored especially for you. This one-on-one session allows us to gauge your current abilities, understand your aspirations, and craft a personalized roadmap for your fitness journey.
Our classes, though intensive and comprehensive, are designed keeping in mind the diversity of our members' needs. With a perfect blend of strength, agility, and endurance training, every session is a step closer to your ideal self.
Join us at Isabella Fitness, Located in the Heart of Sayreville, where every individual is a story of transformation waiting to unfold.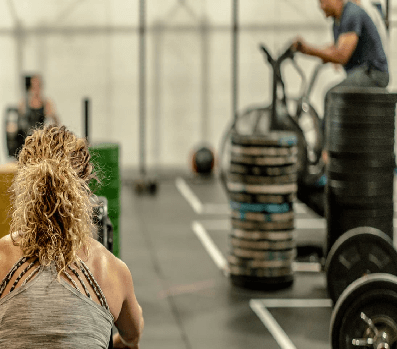 Dynamic blend of cardio, high-intensity interval training (HIIT), and strength training.
Sessions tailored to diverse fitness levels and goals.
Available in 30, 45, and 60-minute classes.
Experience a workout focused on both physical strength and community bonding.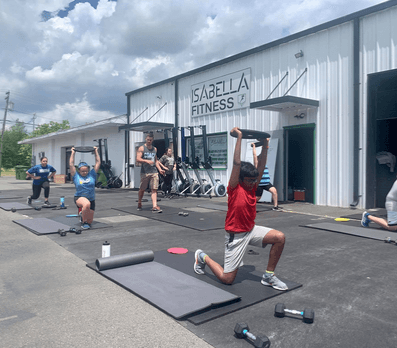 Classes are held on Monday, Tuesday, and Thursday from 5-6pm.
The cost is $100 per month. No contracts. Month-to-Month.
This program is for youth ages 6 – 12, youth 13+ will be able to take our IF Group Classes.
First class is always free.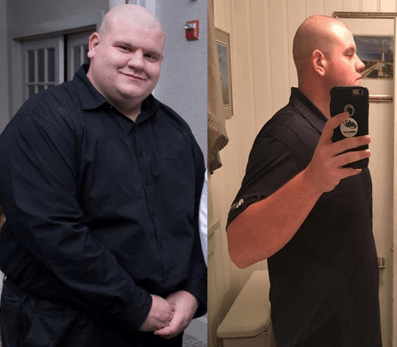 During our 8-week program, you will be introduced to new strategies weekly.
The program begins with a 60-minute consultation with our Health Coach.
The program is 8-weeks – At your own pace. However, you will be able to touch base with the nutrition coach if you have any questions.
The program does not include our group fitness classes.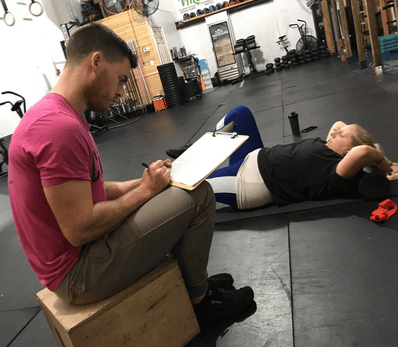 Tailored Training: Every session is custom-designed to fit your unique goals and challenges.
Expert 1-on-1 Guidance: Get undivided attention and specialized recommendations to elevate your fitness journey.
Group and Sports Specials: Benefit from group rates and specialized training for athletes to always stay at peak performance.
Flexible Session Durations: Choose from 30, 45, or 60-minute sessions to fit your schedule and needs.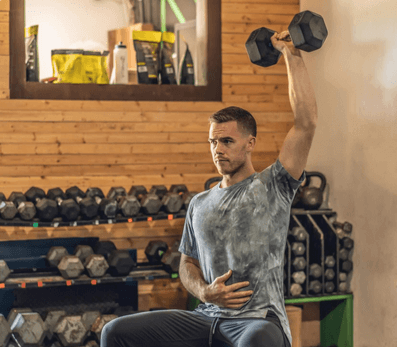 Fitness Behavior Change Coaching
12-Week Transformation: Achieve your weight loss goals within a structured program designed for lifelong success.
Expert Guidance: Benefit from Kevin Varno's 12+ years of experience in fitness and personal development.
Sustainable Approach: Get results without extreme gym hours, starvation, or repeating common dieting mistakes.
Empowerment Through Behavior: Recognize that your current state reflects past behaviors. Own them, change them, and watch yourself transform.
What Our Clients Think of Isabella Fitness
If you are looking for a place to change your life for the better this is it! When I started here I knew nothing but with the patience and professionalism of the coaches I now feel the best I have ever felt. This gym has a fun, relaxed, and supportive environment. Equipment and facilities are always clean and organized. The workouts are fun and challenging but you are guided every step of the way. The coaches COACH! You will not be steered wrong here.
This is the greatest gym I have ever been to! From the coaches to the other members, everyone is incredibly friendly and there to help you be the best version of yourself. The coaches are constantly watching you to make sure you are doing the movements properly to avoid injury and make sure you're getting the most out of every workout. I'd highly recommend Isabella Fitness to anyone looking to improve their life for the better!
Isabella Fitness is a fantastic gym. I did online workouts with them for over a year during covid and am glad I found them. The trainers I worked with were all super professional and really knew their stuff. I highly recommended them.
Before coming to Isabella Fitness, I had never stuck with any workouts. Now 3 and a half years later, I have finally found a place to work out that I love! The coaches are excellent at helping all of the athletes individually tailor the workouts to suit their needs. The facility is clean and well organized. I highly recommend Isabella Fitness to anyone-beginners and experts alike!
Great place to get your sweat on!!!! Great coaching, great programming and you have that community feel every gym needs. Highly recommend!!!