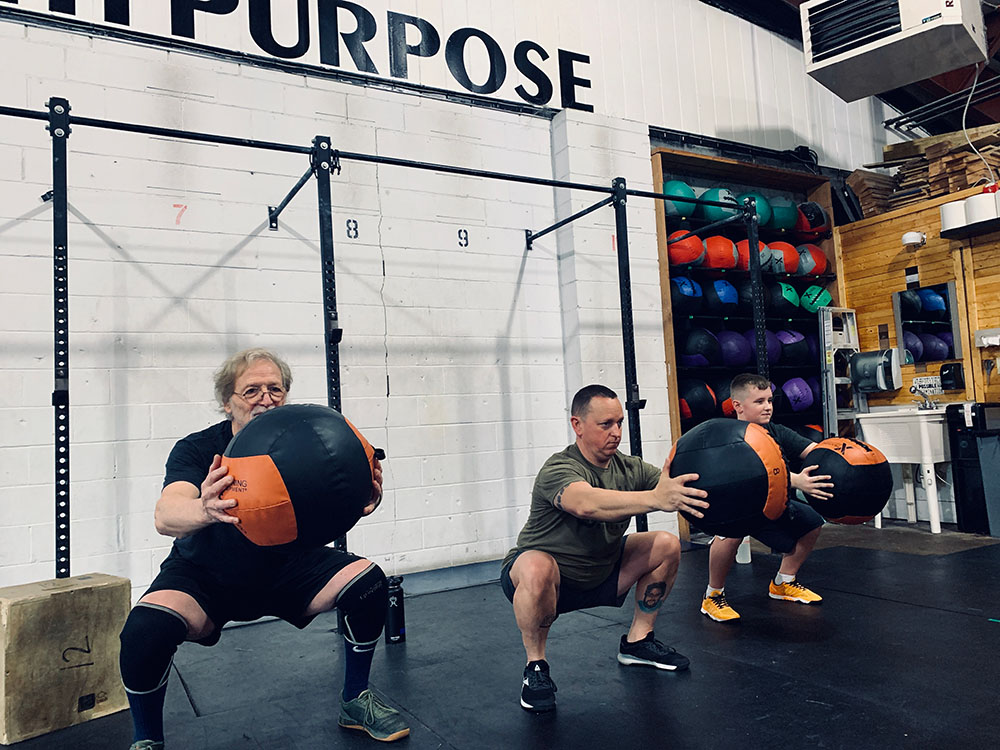 Isabella Fitness is located in Sayreville, New Jersey. At Isabella Fitness, we believe that every individual possesses untapped potential, and our mission is to guide you in unlocking it. No prior experience? No problem. We don't expect you to walk through our doors with expertise, but rather with a desire to evolve.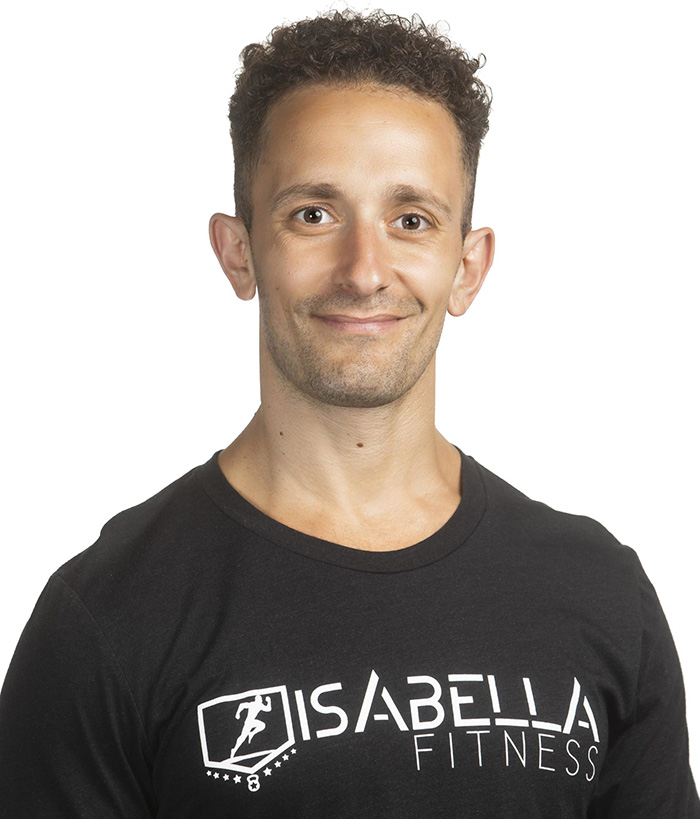 My life has changed in so many great ways since leading my first class on July 11, 2011. At the time, there were only a few of us working out together on the high school football field. Before I knew it, on May 1, 2013, I opened up my own facility and began running group classes throughout the day. Over the years, I have developed so many great relationships, friendships, and experiences. Opening up my own facility was a dream of my mine for many years. It is the relationships we build that sustain loyalty over time. I look forward to building that bond and relationship with you. At the end of the day, you come to Isabella Fitness to Flourish!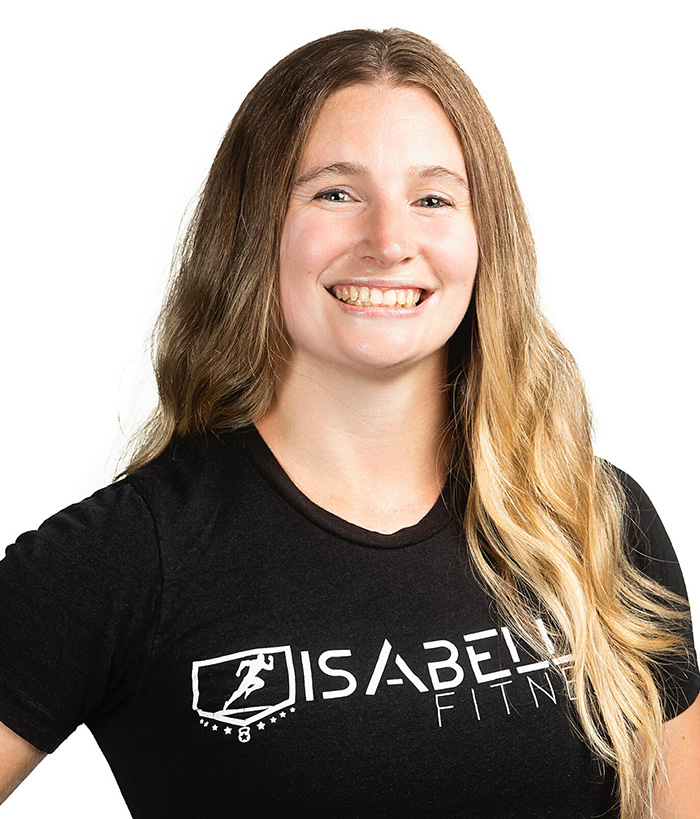 In 2017, I first discovered Isabella Fitness and, shortly after, I became a personal trainer. I have been working as a personal trainer since early 2017. My passion for fitness and thirst for knowledge continues to grow the more I educate myself. I believe that a consistent diet and exercise regimen is the biggest necessity to a happy and healthy lifestyle. I am passionate about helping everyone I can on their journey to find the perfect plan for their needs!